Stoneyard's dark velvet - Irish Chocolate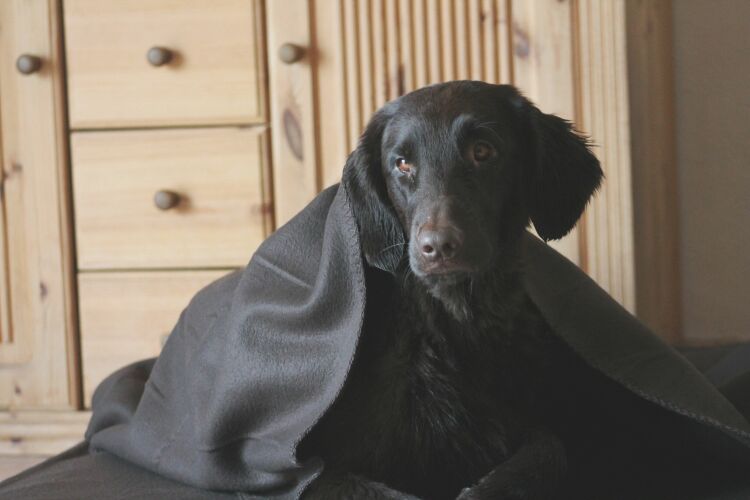 Ilvy Januar 2013 - Nach getaner Arbeit heisst es "Ausruhen"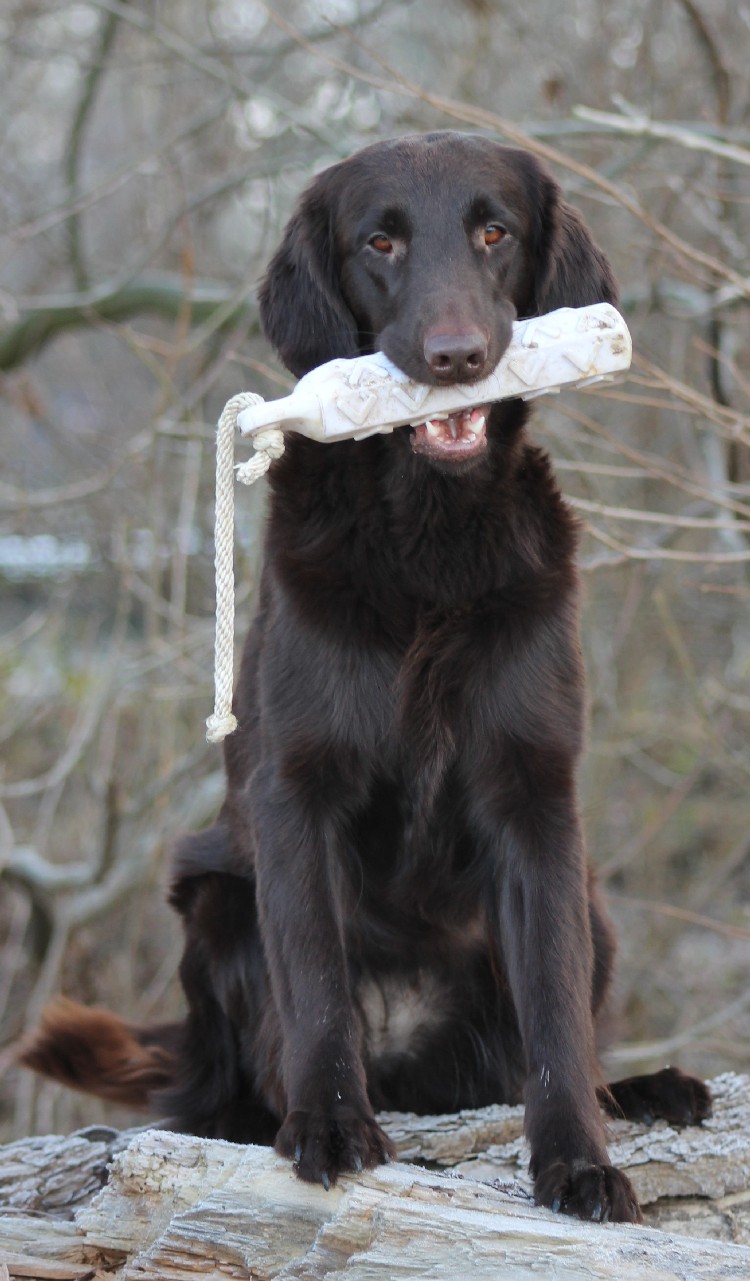 Januar 2013 - Ich bin begeisterter Dummy-Apportierer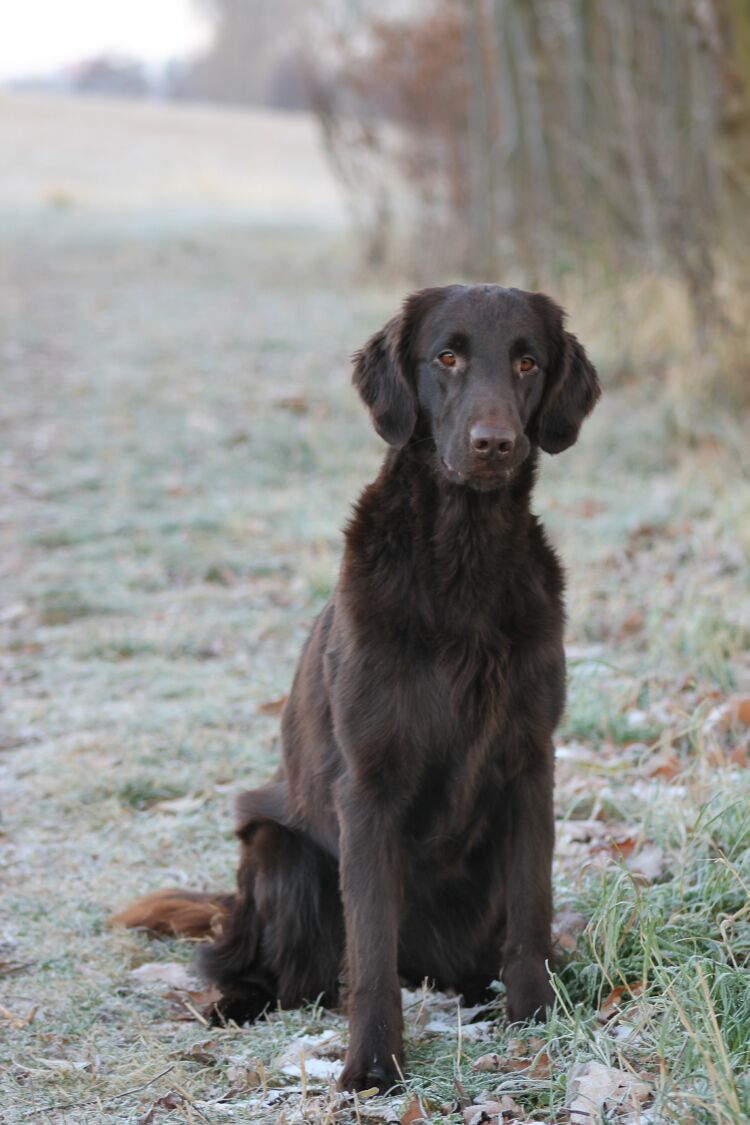 Januar 2013 - Ich warte auf meinen Befehl!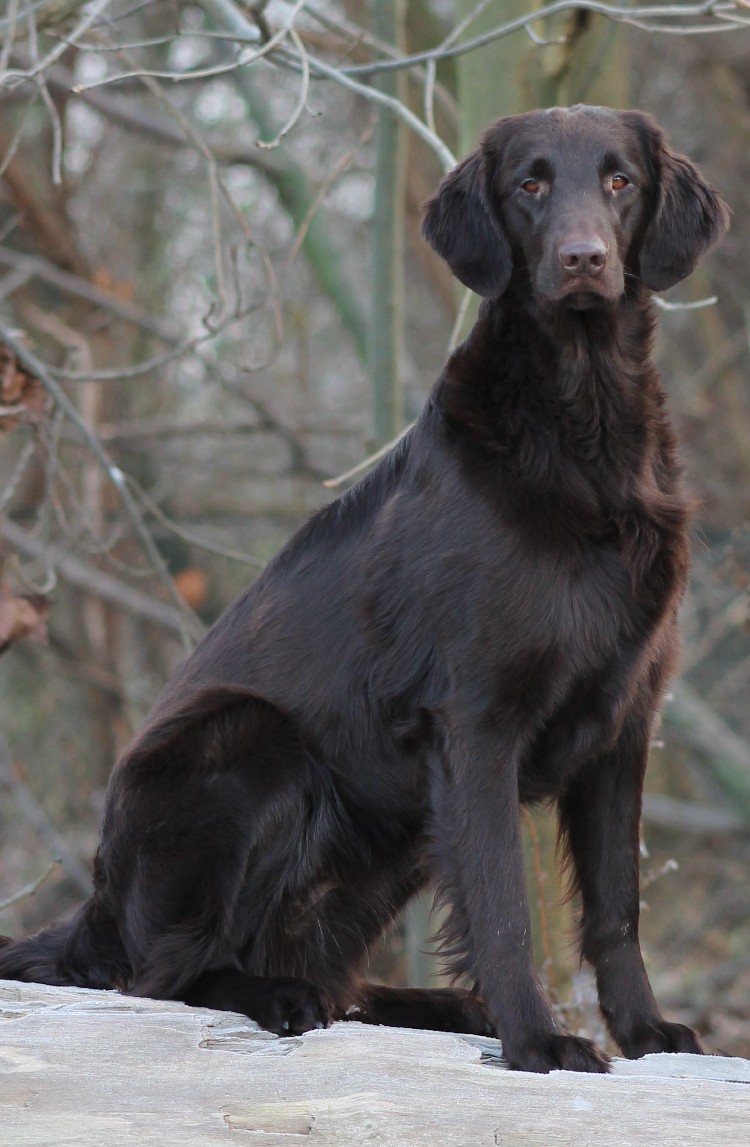 Januar 2013 mit genau 2 1/2 Jahren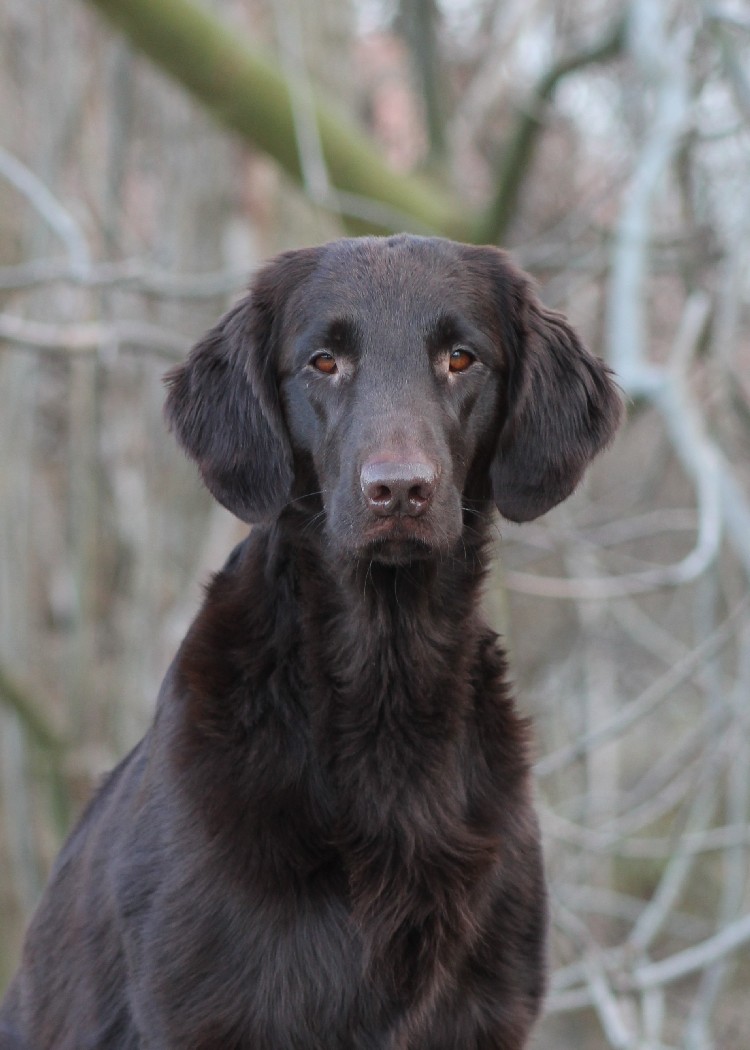 Januar 2013 mit genau 2 1/2 Jahren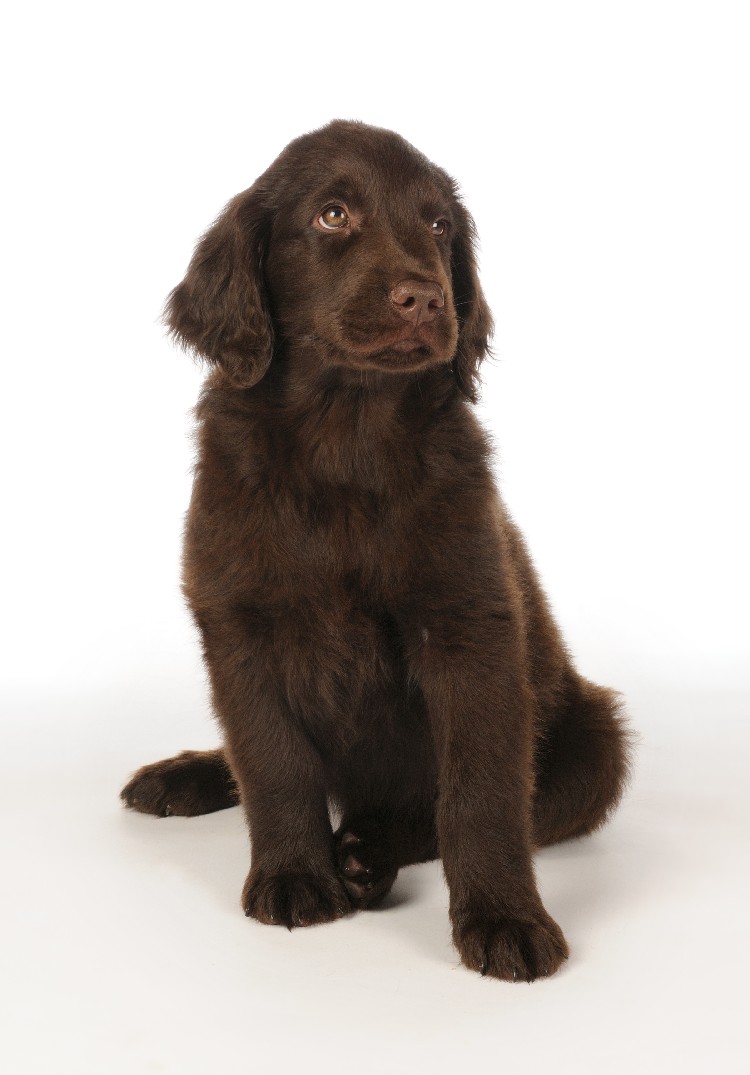 7 1/2 Wochen alt (Foto: Oliver Tewes)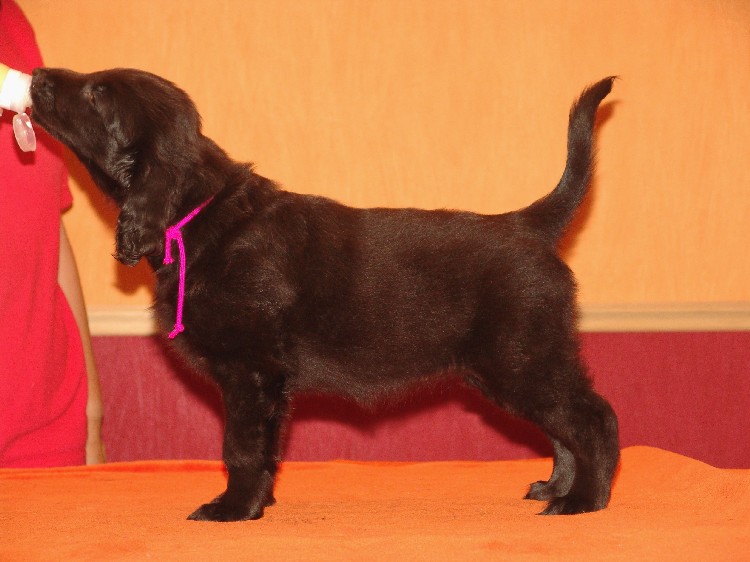 7 Wochen alt






Geboren am 02.07.2010

Zuchtbuch-Nr. DRC-F 3858

Eigentümer: Ingrid Steinhoff-Brücher & Christina Urban
Besitzer: Christina Urban, Wennigsen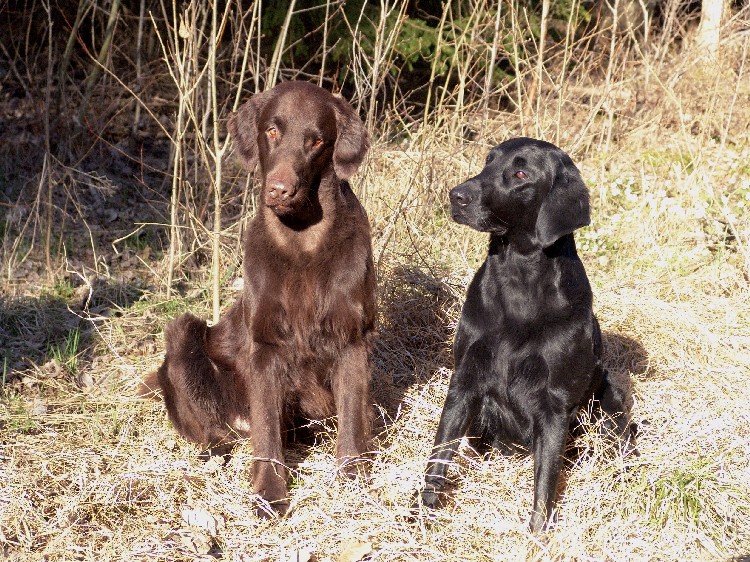 links - Vater "Toulouse" (Bedraggler's Choclate Chip)
rechts - Mutter "Lotta" (Stoneyard's dark velvet - First Romance)
GESUNDHEIT / HEALTH
HD: A2 / A2
ED: frei
Augen (eyes): frei, Gonio: frei, PRA: frei, RD: frei, HC (Cataract): frei - Untersuchung vom 07.07.2015
Ausstellungen/Shows und PRÜFUNGEN/TESTS
Workingtest "Braunschweiger Löwe" am 09.09.2012 mit vorzüglich und 16/20/18/18/20/19 Punkten, 7. Platz
Clubschau 2011 am 03.12.2011 in Kassel, Jugendklasse - excellent (Judge Mr. Sillence, GB)
Zuchtzulassungsprüfung (Formwert) am 25.11.2011 in Winsen - bestanden mit vorzüglich (keine Auflagen)
Wesenstest am 22.10.2011 in Wietze (Richterin S. Lamm) - bestanden
Arbeitsprüfung mit Dummys Anfänger (APD/R-A) am 25.09.2011 in Oldendorf - bestanden mit vorzüglich, 79/80 P., 1. Platz
Nationale Ausstellung am 31.07.2011 in Bremen - Jugendklasse V
5. Open-Air Rassehundeausstellung am 23.07.2011 in Hoisdorf - Jugendklasse V, Richterin/judge Mrs. Lena Hägglund (S)
Begleithundeprüfung (BHP) am 12.06.2011 in Winsen - bestanden mit 79 von 80 Punkten, 1. Platz (mit 11 Monaten!)
CACIB am 03.04.2011 in Berlin - Jugendklasse / V2 - res.Jun.CAC VDH/DRC
Bedraggler's Chocolate Chip
SU(U)CH Almanza Double Chocolate Sundae
SU(U)CH Almanza Play Station
WW-02 NV-02 NORDUCH Almanza Roundabout
SU(U)CH NUCH Almanza Playing With Fire
VWW-08 SV-06 SU(U)CH Almanza Chocolate Soft Ice
JWW-00 SV-03 SUCH FINUCH INTUCH Almanza Sharp Shooter
WW-96 FINV-97 DKUCH NORDUCH INTUCH Almanza Mad About Chocolate
Glädjeyran's Moder Teresa
SUCH Crown Foresters Delphinus
Berena's Moon Dancer
Crown Foresters Cornflower
SUCH Flaps Vilja Visa
TJH S LCH SJCH Hinnared's Mutter
Flaps Artemis
Stoneyard's dark velvet - First Romance
O'Flanagan Kaffekask
CH Black Mica's Technical Knockout
CH Inkwells Named Shadow
CH Black Mica's Don't Quench The Fire
Quills Seventh Heaven
Crazy Couple's Kasper
Quills Anna Pavlova
Stoneyard's dark velvet - Celtic Story
CH Almanza Stars And Stripes
CH Comics Acapulco
Almanza Bee in my Bonnet
Dark Noble's Arctic Summer
Cimon-Sigero Pride of Rosendal
CH Blackpicks Keep on Seeking





Vervielfältigung oder Weitergabe der hier dargestellten Photos nicht ohne unsere vorherige Erlaubnis!!!


Wenn diese Seite kein Menue hat oder in einem fremden Frame gefangen ist, dann bitte hier klicken.
If this site has no menue or is catched in another frame, then please click here.